The Ottawa Dental Laboratory processes dentures using injection molded SR-Ivocap® to ensure optimal quality, occlusion, and overall fit.
All full dentures include articulation, set-up & finish, and name ID.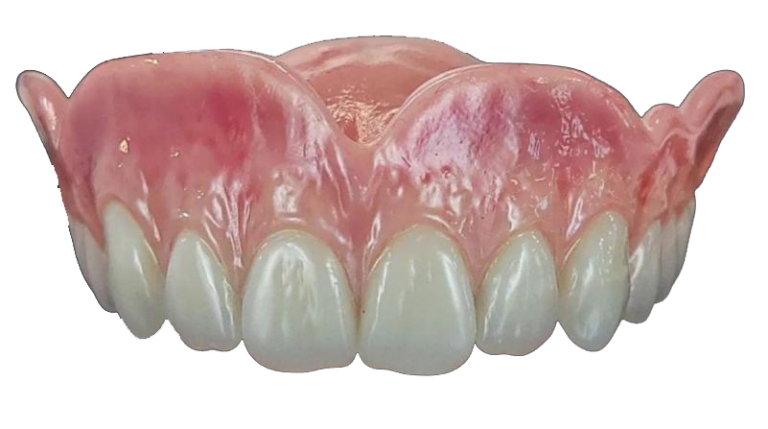 Dentsply Bioform IPN
Dentsply Portrait IPN
Pala

®

 Mondial Kulzer Teeth
Dentsply Portrait IPN
Pala

®

 Mondial Kulzer Teeth
The 
Signature Denture
 is fabricated with conformity to natural tooth arrangement and gingival characterization in accordance with phonetics and function.
Let Us Help You
The Ottawa Dental Laboratory not only offers the highest level of quality with our full denture products, we also include a variety of services to help our clients throughout all phases of each denture case.
We have been working with dentures since 1937 and have the knowledge required to make every case a pleasant experience. We always have an in-house specialist available that our clients can communicate with and assist with any questions they may have regarding the case. Our denture specialists can assist clients throughout the entire treatment timeline. ODL even offers next day and same day services for reline, rebase, and repair cases (based on location).
For any questions about our full denture services please contact our Denture Specialist Rachel Gutierrez.