Complimentary Case Pick-Up & Delivery
Our personal crew of drivers will stop at your office to pick-up and deliver your cases free of charge. Allow us to coordinate the logistics for you so you can focus on the management of your practice and patients. We can set up your office as a convenient daily stop or on an as-needed basis; you decide! If your office hours vary, and/or if you close at any time during a normal business day, we can accommodate you with a personal lockbox for confident and secure case storage. If you're interested in working with our lab for the first time and want to find out if your office falls within our complimentary pick-up and delivery range, call us at 800-851-8239.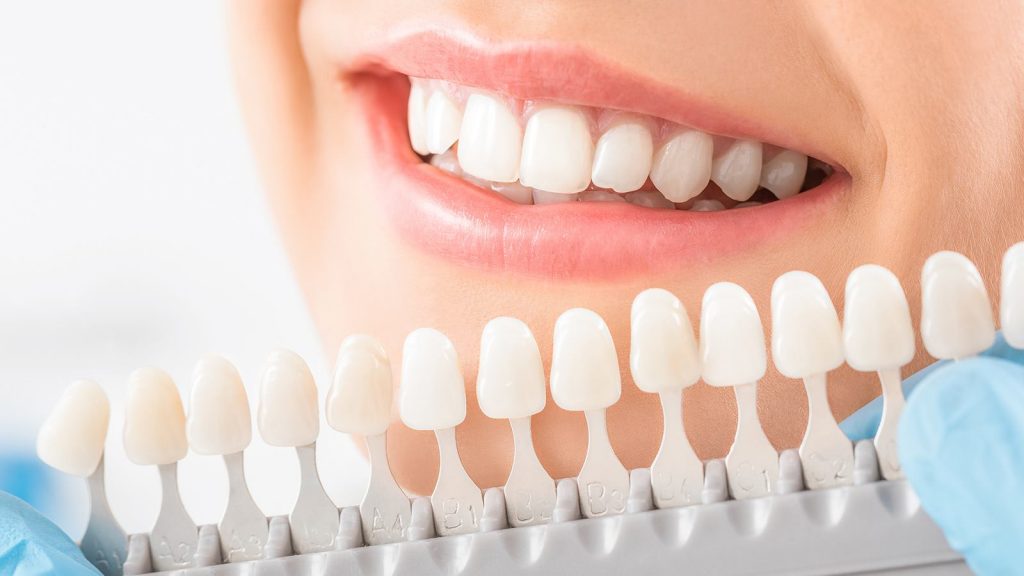 We offer custom shades Monday-Friday in our laboratories. All shades are taken by our highly experienced technicians with the latest shade guides and technology. Shades are taken in a color-controlled environment for aesthetic results. 
The customer portal will allow you to access your account information, view balances, verify case status, make payments, schedule pick-ups, and much more!