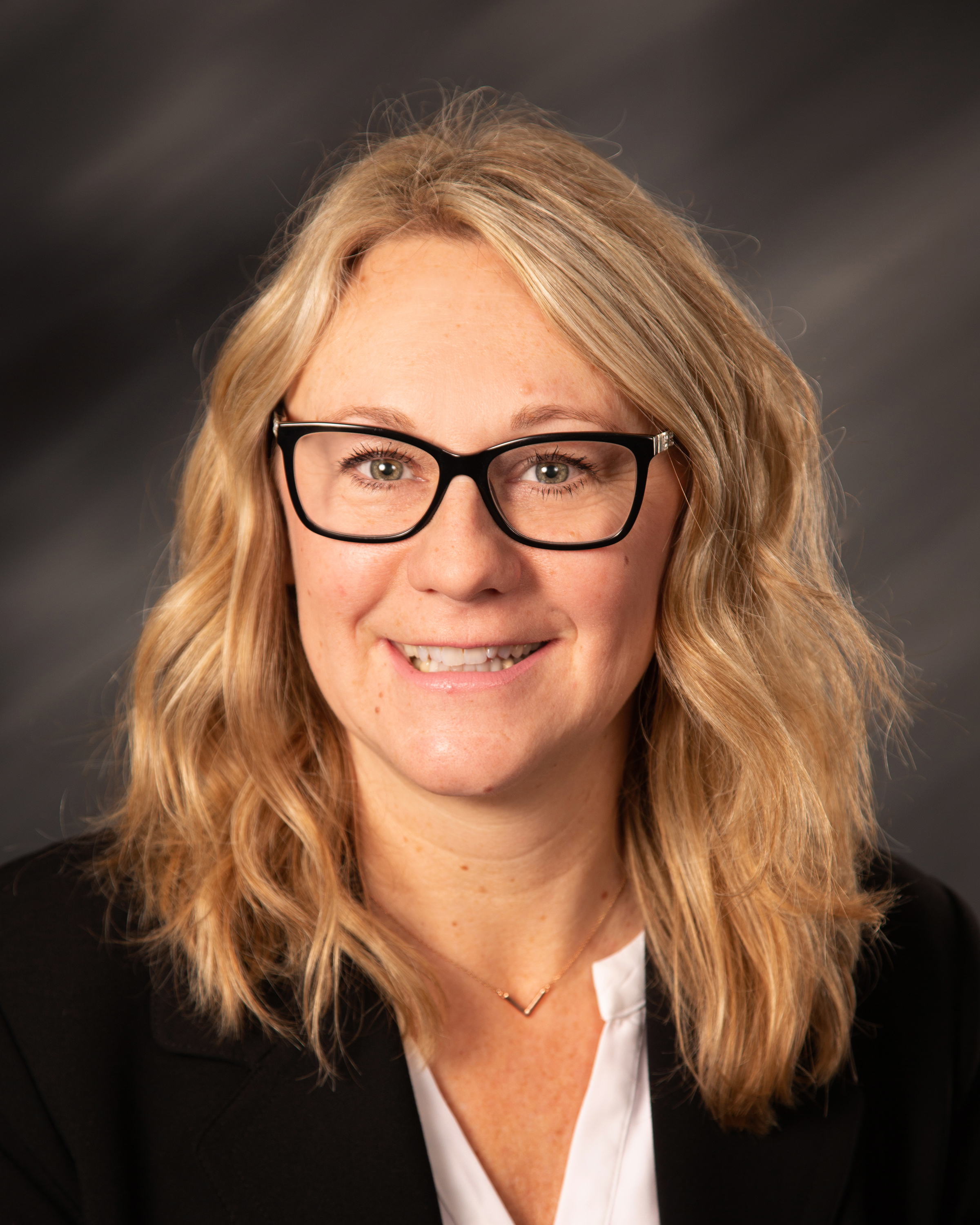 Manager of Training and Compliance
Leslie graduated from Illinois State University with a Bachelor's Degree in Human Resource Management. Leslie has over twenty plus years experience in Human Resources working at OfficeMax and Kohl's Department Stores in their Distribution Center.  In her various HR roles, she has held positions that focused on such areas as Training & Development, Safety, Associate Relations, Workforce planning, Recruiting, Compensation and Benefits.  Leslie believes that a company's most valuable asset is its employees.  If you take the time to train and develop them, they remain happy and more productive, engaged employees that you can retain and grow and will overall make our company great and stand out among the competition with great quality products and excellent customer service.
Leslie lives in Ottawa with her husband and 2 daughters and their dog Hazel.  She enjoys spending time with family and watching all their dance, cheer, and basketball activities as well as cheering on the Chicago Cubs.
800-851-8239 ext. 6063