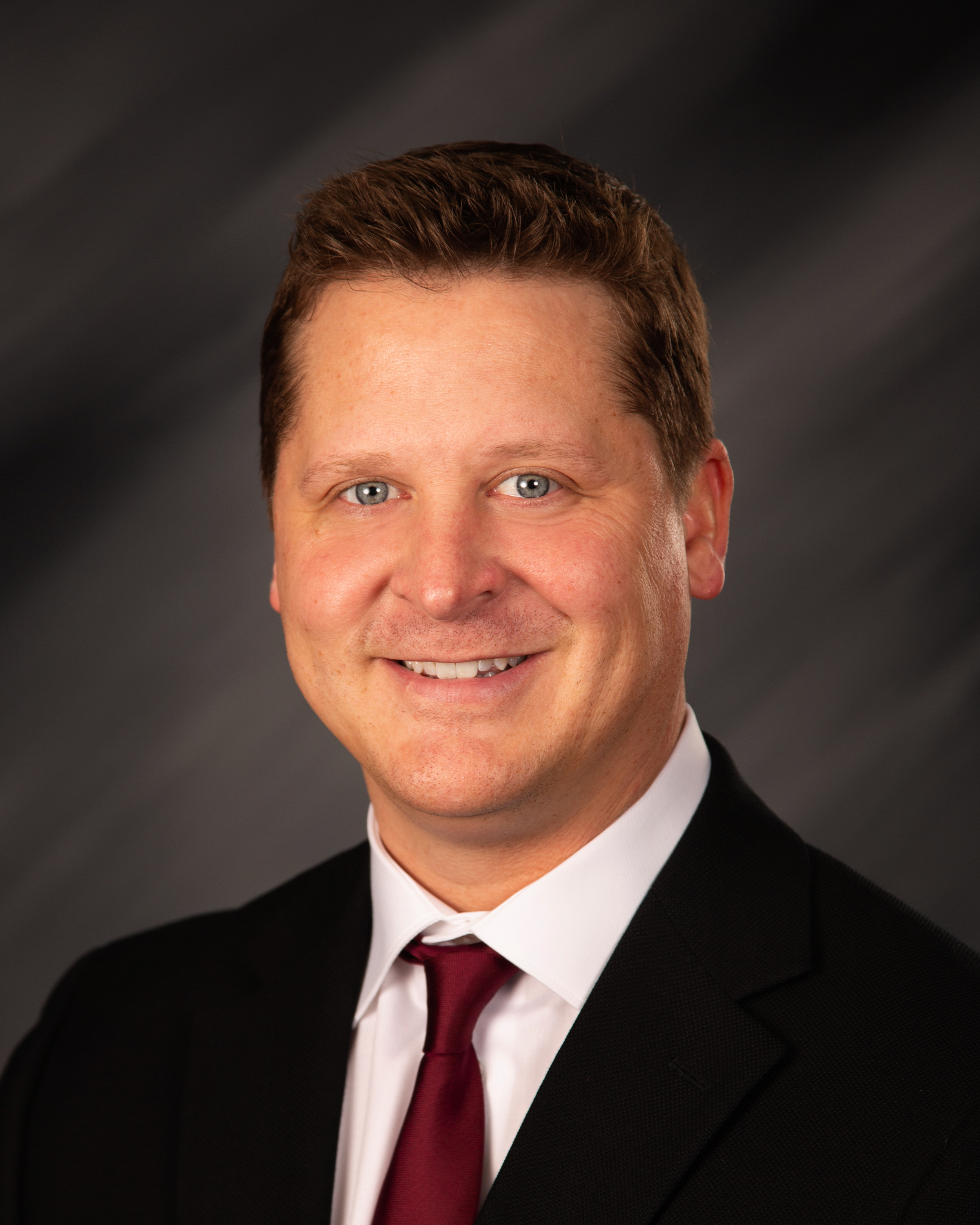 Senior Sales Representative
A graduate of Illinois State University, Patrick gained exceptional experience in sales and customer service while working the Chicago market for a medical device company.
Patrick comes from a deeply-rooted dental family that is passionate about every patient's experience and now he embraces the opportunity to join the dental community by relocating to South Bend, IN to work as a sales representative for the Ottawa Dental Laboratory of South Bend.  When he's not cheering on one of his favorite Chicago sports team, Patrick can be found on the golf course with friends and family.
309-824-3904